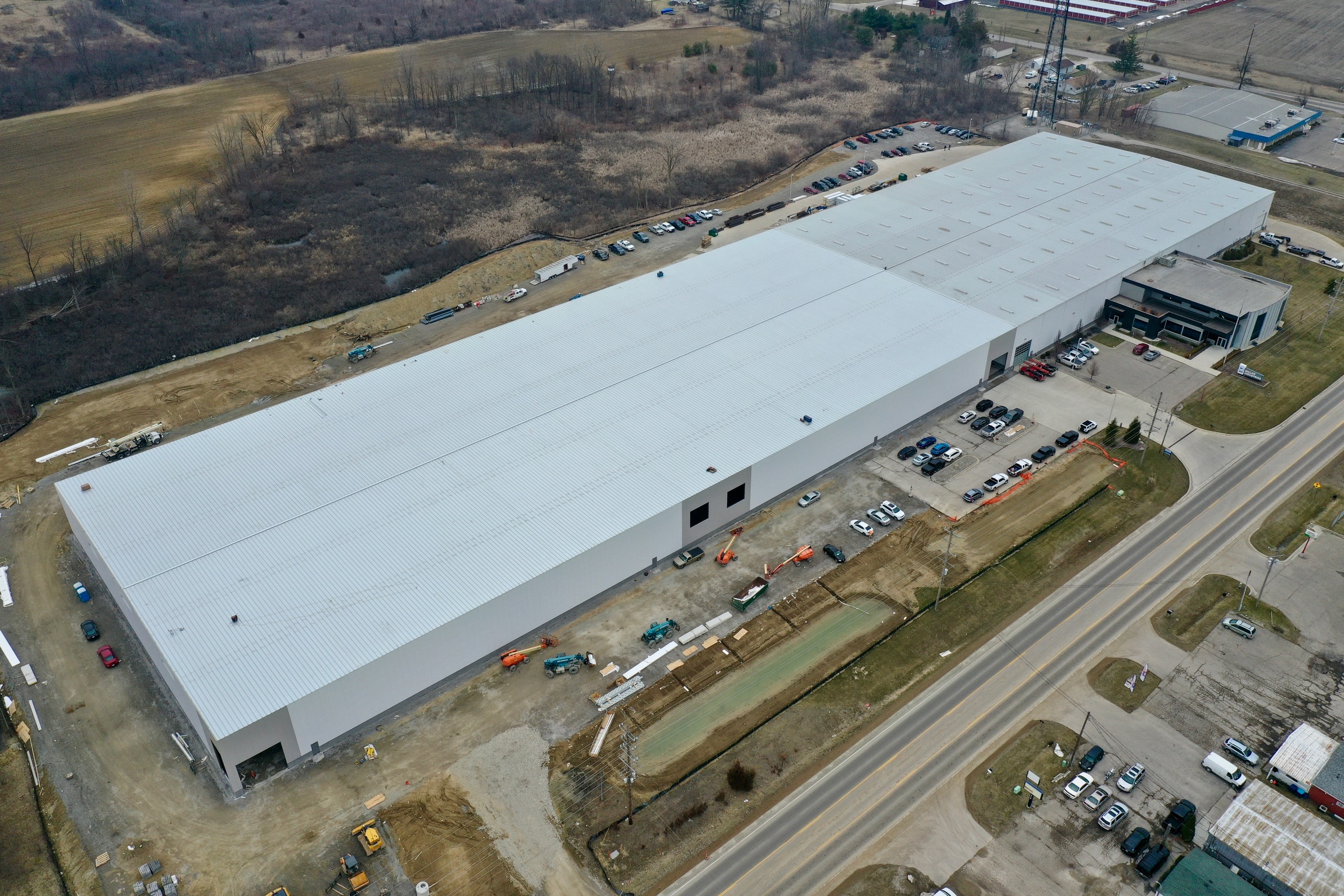 2023 Miller Expansion Project on Thompson Rd.
Miller Industries adding 115 jobs in Fenton area with manufacturing expansion of US-23.
By: Ryan Jeltema Jan 26, 2023 Updated Jan 27, 2023
FENTON TOWNSHIP, Mich. (WJRT) – Miller Industries is nearly doubling employment at its Fenton Township headquarters with an $11 million expansion project announced Thursday.
The company currently employs 150 people fabricates custom steel components and installs air supply systems, along with representing national companies in heating, ventilation and air conditioning.
Miller Industries is seeing increasing sales, leading to an expansion that will add additional capacity, high bays and mechanical cranes. The company plans to add 115 jobs as part of the project.
The Michigan Economic Development Corp. is providing a $450,000 grant, which will be awarded only if Miller Industries creates the number of promised jobs.
"This is a great example of a business that has found success in leveraging our region's workforce and strong business climate," said Tyler Rossmaessler, executive director of Flint & Genesee Economic Alliance. "We are excited that they have decided to expand their footprint in Fenton Township and are here to support their continued growth and investment in our community."
Fenton Township is adding a property tax abatement for the project.
"Miller Industries' expansion will provide an impressive update to our Thompson Road corridor and bring more jobs to our community," said Fenton Township Supervisor Vince Lorraine. "We are pleased that the company, which has been a major employer in Fenton Township for years, continues to grow here."
For the original article please CLICK HERE