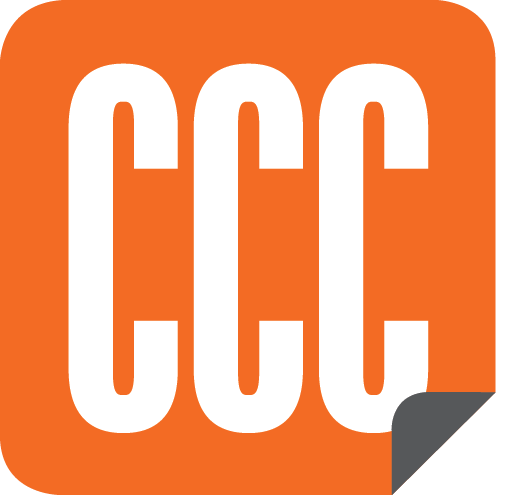 The Miller team never wavered despite the rollercoaster of ups and downs with our project. Even with shortened durations and changing information and expectations from the customer, the quality of fabrication never faltered. We appreciate all the long hours Miller spent to make sure timing and deliveries were maintained. The conveyor engineering, design, and fabrication portion of this project was very stressful, and I appreciate all the support your team provided. In summary, we are thankful to have had Miller as our partner and look forward to many more projects in the future.
Owner of
Commercial Contracting Corp

It is our opinion that when Miller Industries / Flex Air makes a commitment to a project they take that commitment very seriously. They have continually put the proper and dedicated team members in place to ensure this promise and keep those team members in place until the project is complete. I would recommend that any project, requiring a strong and committed team, rely on Miller Industries / Flex Air as a trusted and valued project team member.
I recently purchased 2 MiFarmPods™ from Miller Industries ("Mi"). My experience with the Miller team, including the MiFarmPods™ executive level management, engineers, project managers and admins has been excellent. Additionally, the manufacturing quality is truly outstanding and has substantially exceeded my expectations. I am placing additional MiFarmPods™ orders immediately.
Take a look at the advanced design engineering, fabrication, custom AHU, mechanical and electrical applications in a few of our key projects.