Welcome to Miller Industries
Our
Leading Brands

Offer a World of Experience

We are a family owned and operated company formed in July 2014. We are the parent company to Performance Fabricating, Flex Air, Miller Industries Representatives, and MiFarmPod™. At our headquarters in Fenton Michigan, we specialize in custom steel fabrication, air supply systems and sales. We are proud to be representing numerous companies in HVAC applications. ​
Design Engineering
Fabrication
Custom HVAC
Air Handling Units
Modular Electrical
Mechanical Enclosures
Laboratory Grow Facilities
Conveyor Systems
Detailing and Welding
Powder-coat finishes
Manufacturing Reps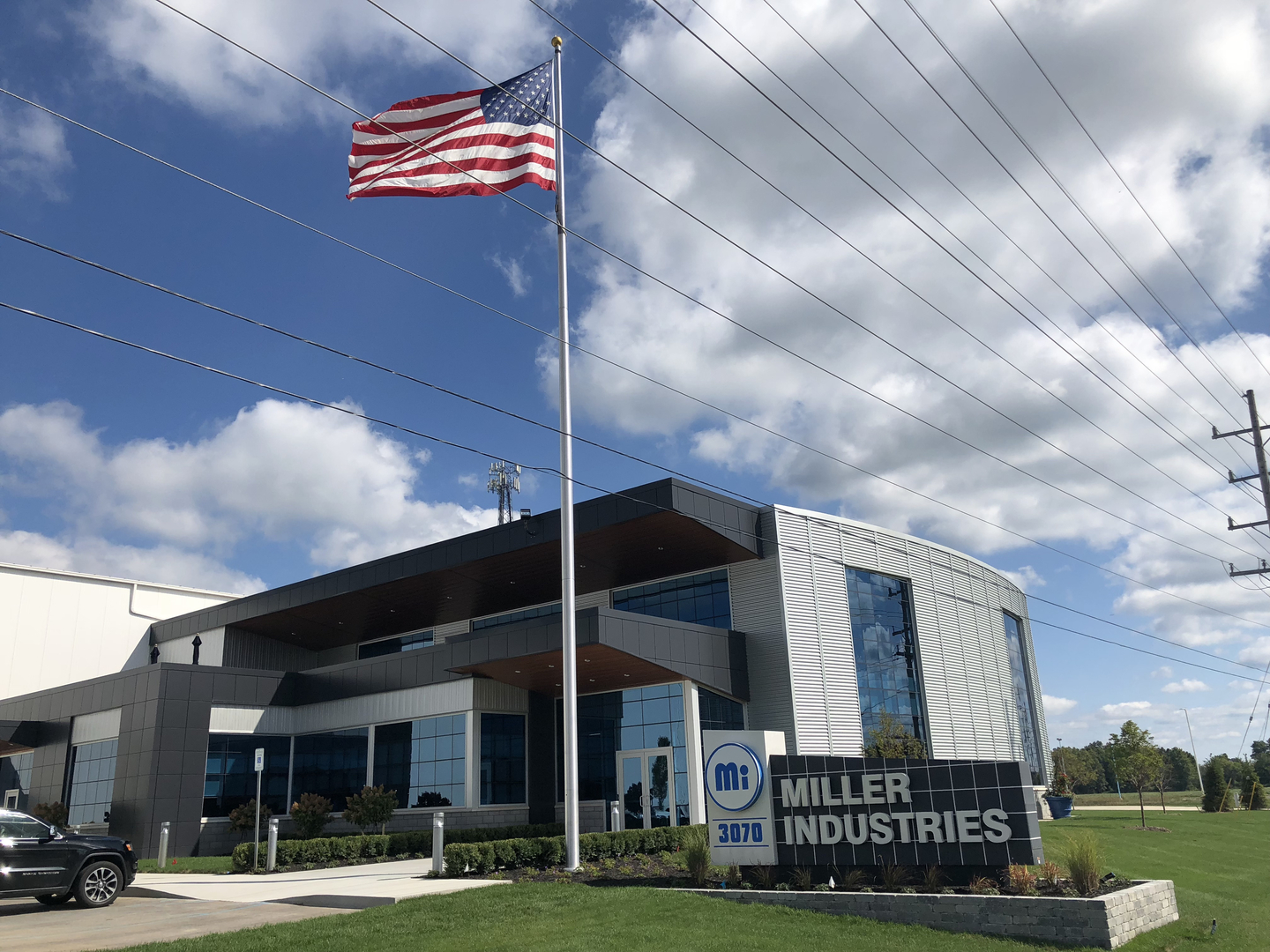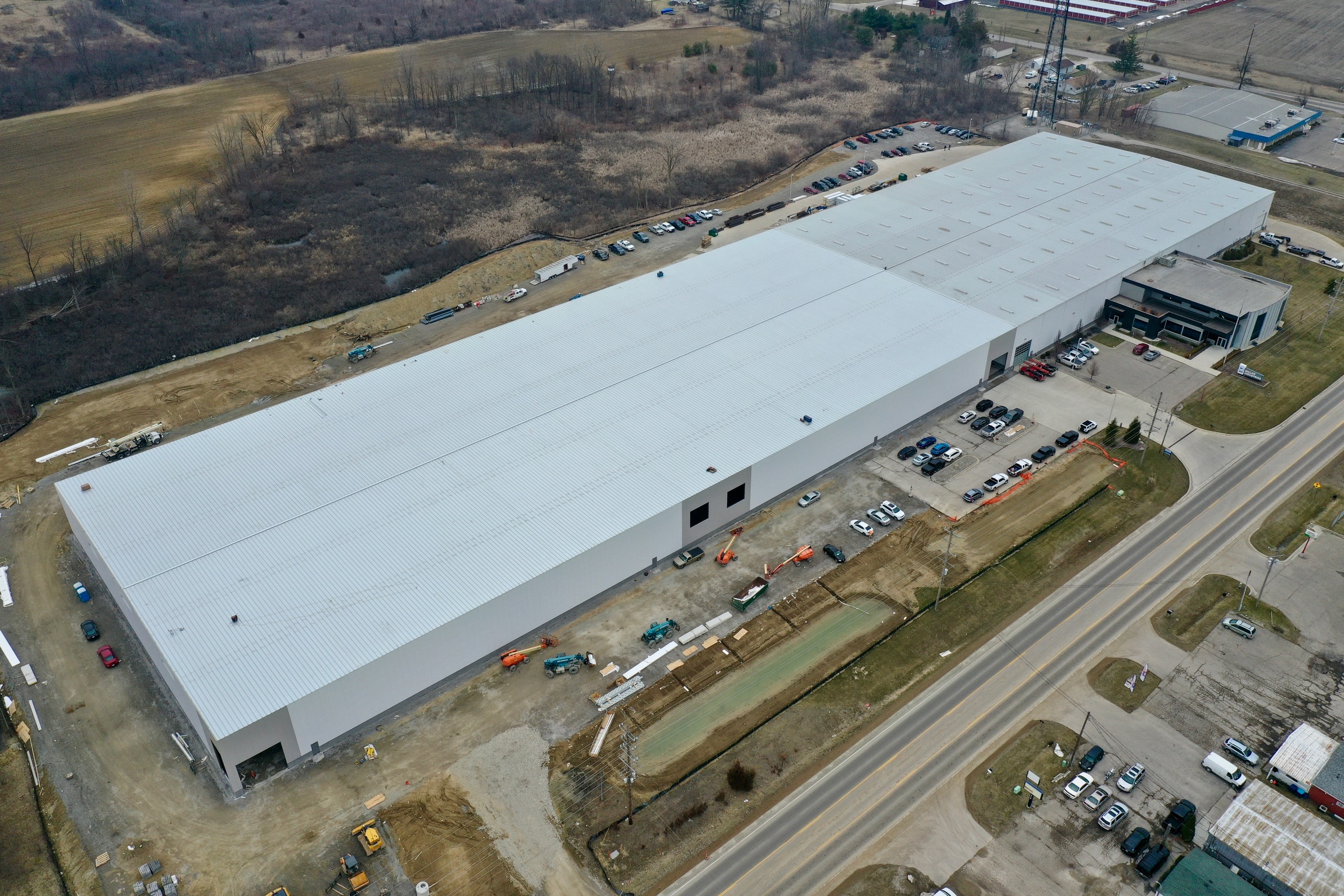 The Best Industry Services
High Performance Services For Multiple Industries
We are on Instagram
Typi non habent claritatem insitam; est usus legentis in iis qui facit eorum claritatem. Investigationes demonstraver lectores legere me lius quod ii legunt saepius.
Read More