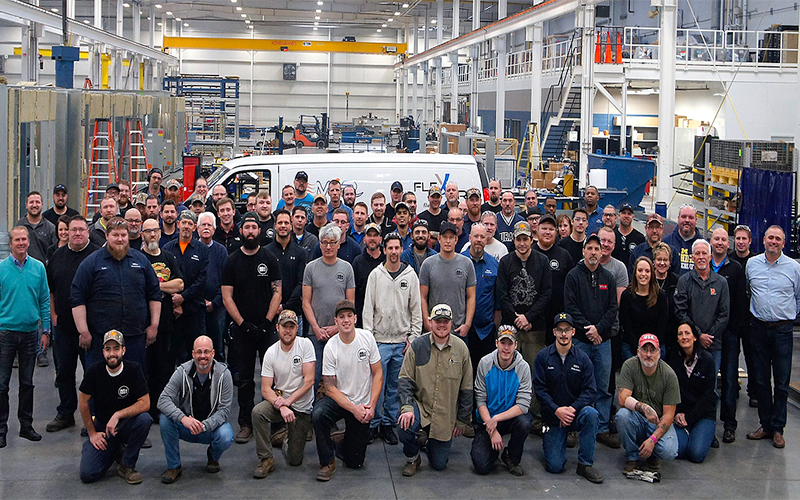 At Miller Industries, it's all About Family …
In 2017 On the Town Magazine covered a story about Tom Miller and the Miller Industries great heritage.
Miller Industries and the Miller Brands / Subsidiaries is a family owned and operated business.  The headquarters and manufacturing facilities are located in Fenton, Michigan at the Miller Industries Building.  Flex Air was founded in October 2015 under Miller Industries, LLC to serve many industries and customers throughout North America.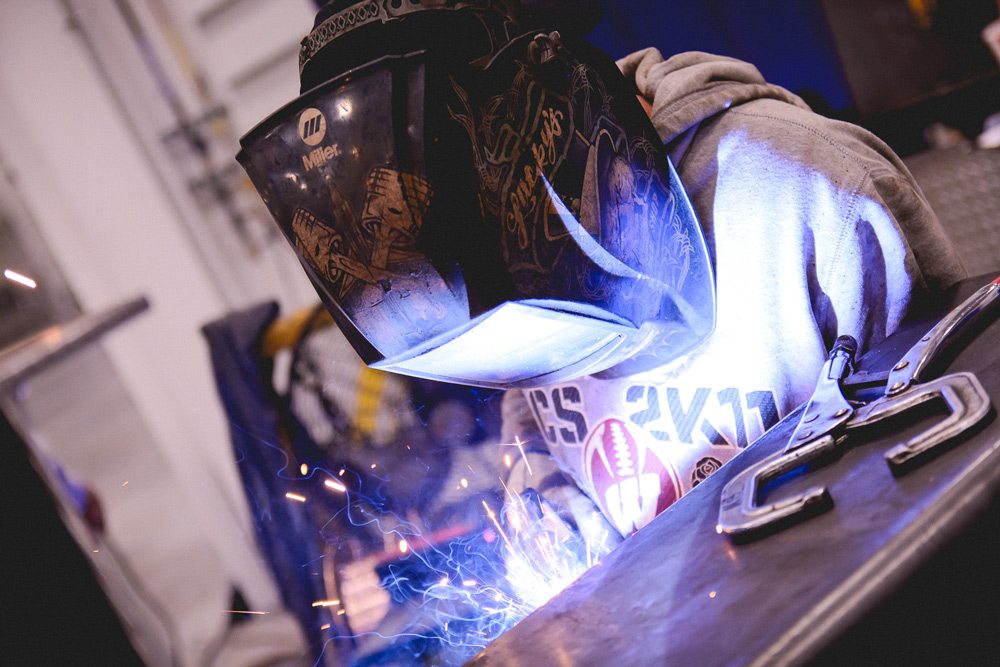 Miller Industries employs a team of highly skilled metal fabricators and engineers.
Products include custom air handling units, modular systems, conveyor systems, structural steel projects, platforms, baggage handling systems, other powder-coated metal products, and the list goes on.
Miller provides high quality products to automotive, healthcare, data center, and institutional customers around the world.
"My first sales order was for $125,000 and I haven't looked back," says Tom Miller. In 1982 TMI was incorporated and in 1984 it moved into a 12,000-square-feet building on Baldwin Road. Read about the great company history at: On the Town Magazine story
Miller Industries is proud to be innovating and manufacturing great solutions and products here in the U.S.A.